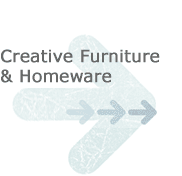 Showroom in China and Vietnam
Our Dongguan & Binh Duong showroom currently has 1000+ of products on show and is situated 1hr drive away from Hong Kong or Ho Chi Minh City (Airport).
It boasts several floors consisting of a vast collection of impressive furniture for indoor & outdoor and home ware products.
Please contact us if you would like to visit our Dongguan or Ho Chi Minh showroom, we would welcome the opportunity of meeting you.