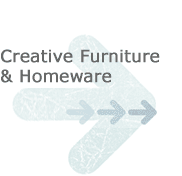 Timber Policy Statement

Fairwinds Ltd are able to demonstrate our commitment to responsible forestry through our Chain of Custody Certification.
Fairwinds will ensure that the supply of any timber product is monitored and recorded, providing absolute traceability throughout each process.
We work closely with respective compliance teams to ensure that timber traceability is in accordance with their individual requirements, policies and procedures.