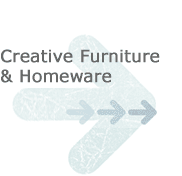 AQL Reports
Acceptable Quality Level

AQL reports are carried out in order to ensure the uppermost quality of a product and they are based on the British Standard BS6001.

For example:- with an order quantity of 3200 items, a random batch of 125 products are built and inspected to ensure all fixtures are included, the item is correctly packaged and that it is of a high standard.

If the products exceed certain limits it will fail our AQL inspection.